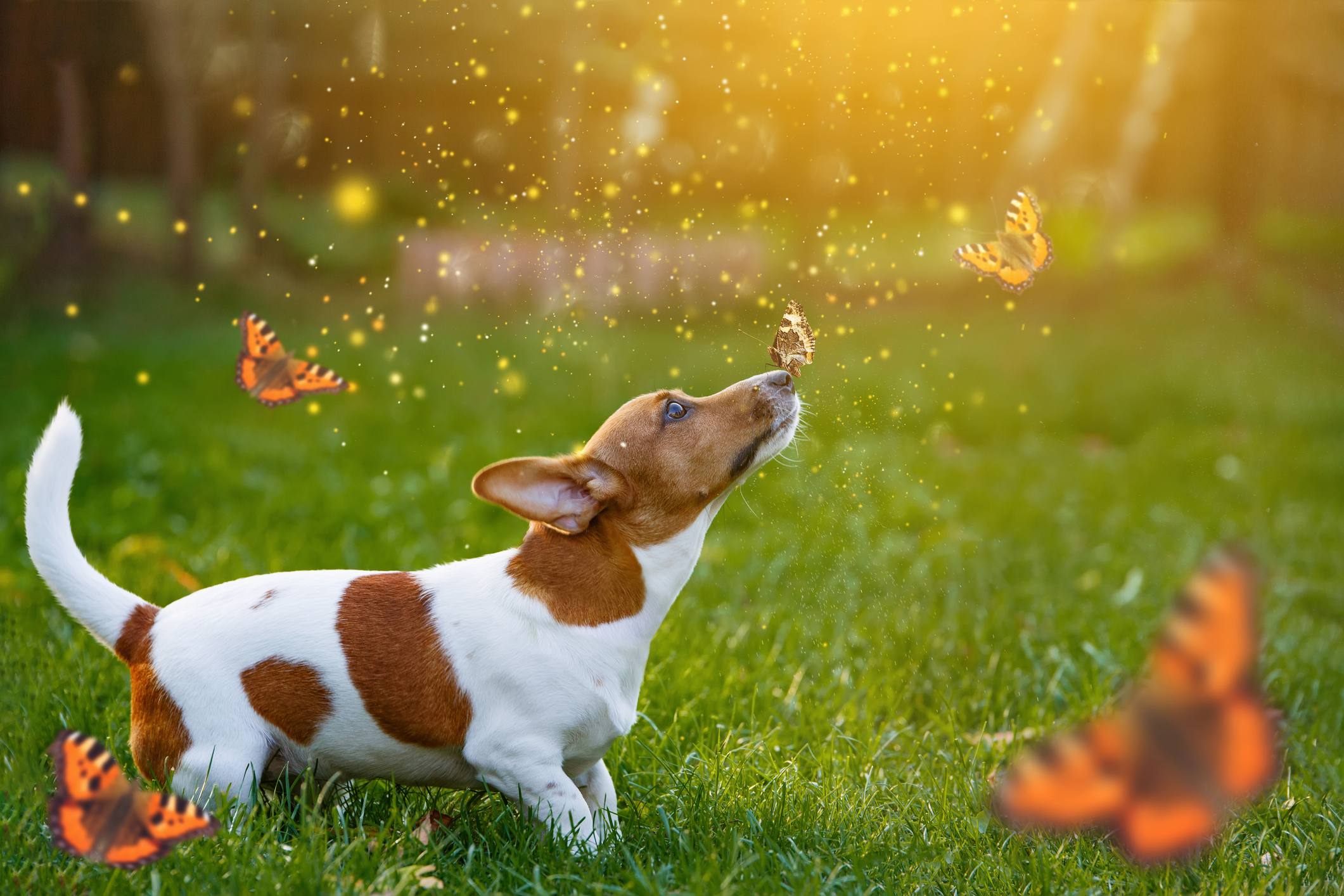 Now Accepting New Patients
Mission
Our staff is committed to providing your loved companions with the highest quality of care in the most stress-free environment- your own home! Every staff member is Fear-Free Certified, so you can rest assured your companion will be treated with the same gentle care we give our own.
We know that taking your companion to a veterinary office can be stressful, and for some nearly impossible. Whether due to your companion's stress or anxiety, your companion's sheer size, your schedule, or your own personal circumstances, we are able to provide the care you need for your companion in the comfort of your very own home. We understand that not everyone is able to get their aging Great Dane into a vehicle, or the cat that won't get out from under the bed. Their stress or behavior issues don't make them any less deserving of the best of medical care. Although we are not a pet taxi service, in some circumstances we can assist in transporting your pet to other facilities for further necessary care.
Receive Pet Care from Home
Kindness in Motion Mobile Animal Hospital PLLC is now offering remote healthcare services with TeleVet! With the TeleVet mobile app you can easily send virtual consultation requests to us whenever your pet is sick or injured.
To get started, download the TeleVet app on the iTunes or Google Play store and create your personal profile and your pets (pictures encouraged!). When you need us, create a consultation request detailing your pet's issue. Upload any pictures or videos, instant message, and talk with us face to face through a video conference call to help get your pet feeling better again. We look forward to talking with you soon.
*Only available for current Kindness in Motion: Mobile Animal Hospital Clients and Patients. Patients seen at vaccine clinics or other events will need a full physical examination by our veterinarian prior to being eligible for this service.*
EMERGENCY CARE
Is your pet having an EMERGENCY? Please call the Animal Emergency Clinic of NWA at (479) 927-0007 or one of our referral hospitals during daytime hours. Our mobile unit is NOT set up with the proper equipment or medications for most emergencies.